OUR COMPANY
Incorporated in 1993, Northstar Construction is a general contractor specializing in civil construction projects. Northstar self-performs a significant amount of work on our projects and utilizes only the highest quality subcontractors and suppliers.
Our project experience range from
Structural and concrete flatwork
Architectural/decorative concrete
Parks and playground equipment
Site utilities
Aquatic parks
Pedestrian bridges
Click to View our Project History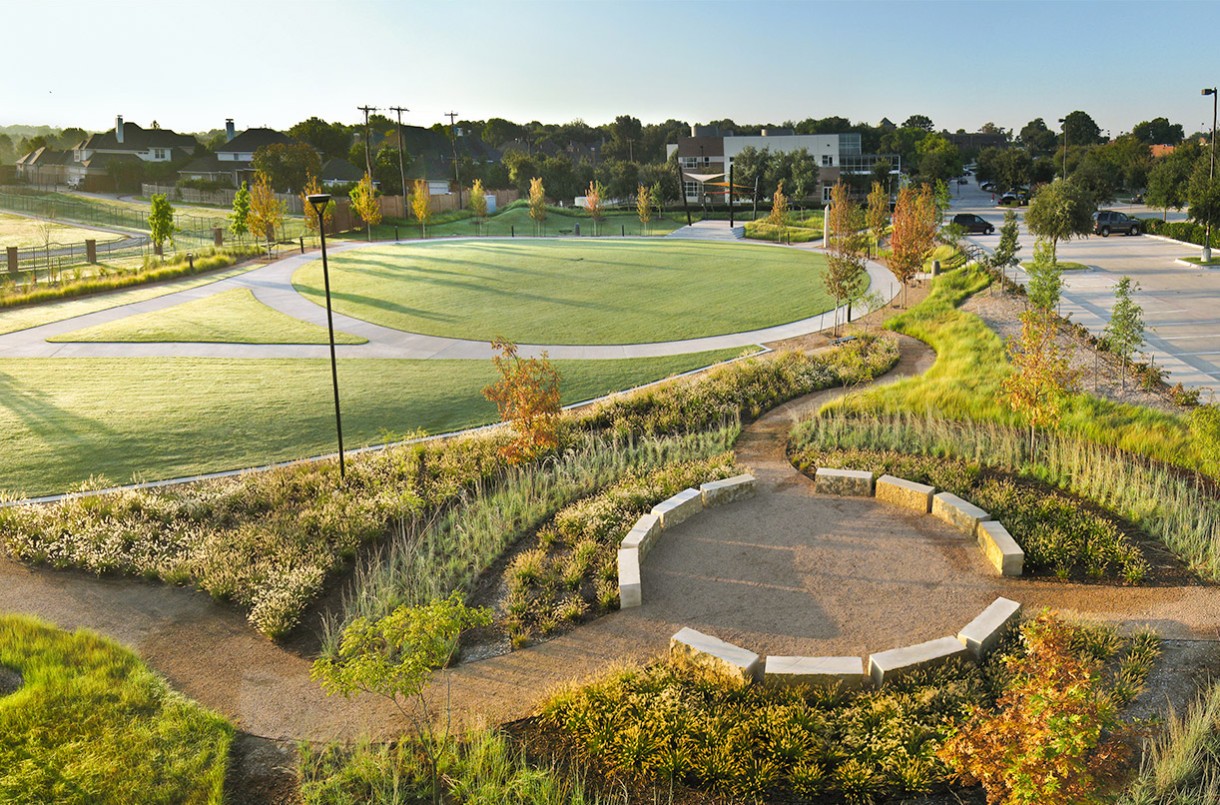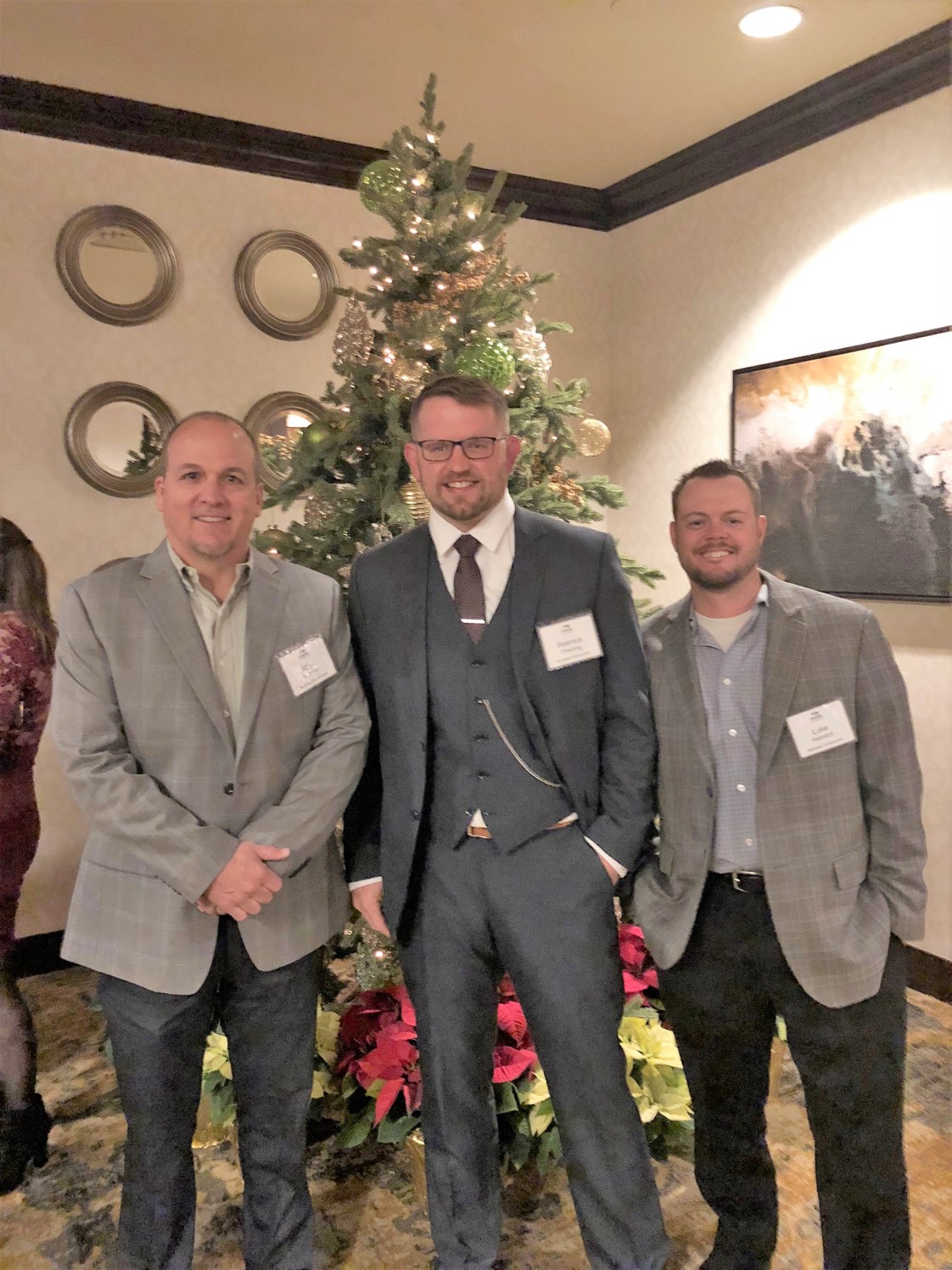 Integrity, Quality & Exceptional Service
As a civil contractor Northstar is committed to integrity, quality and exceptional service on each project. We consistently strive to exceed our clients' expectations by providing superior services and solutions with the support of an exceptional team. Our employees are our strength and greatest asset. We are determined to continue our outstanding safety record and strive for zero tolerance.
All Northstar's field supervision staff hold OSHA 10 hour certifications. At Northstar Construction, LLC, it is the people within our organization that define our success. We take pride in the quality of the individuals that make up Northstar Construction. We are an organization of professionals that combine our experiences, training and education to deliver superior results to our clients.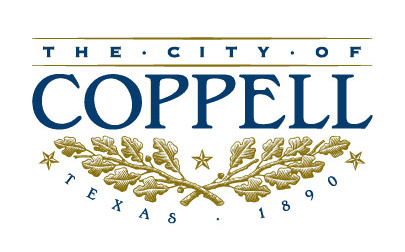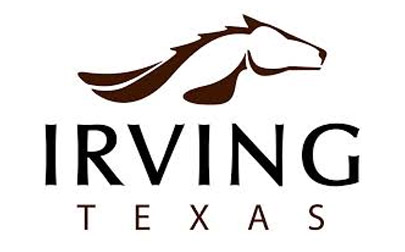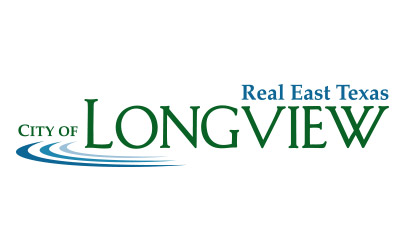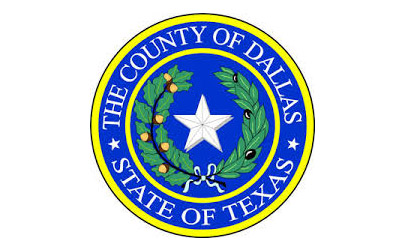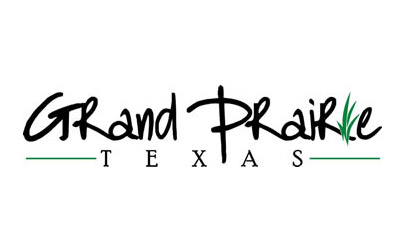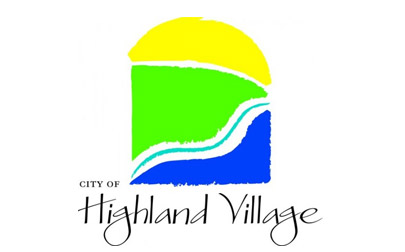 ---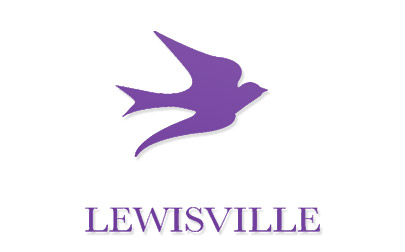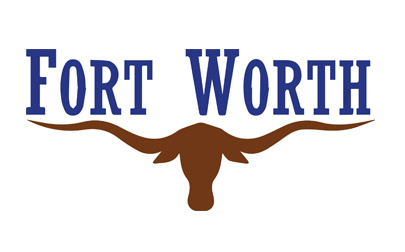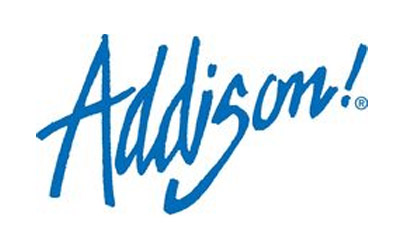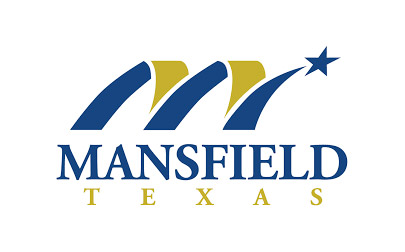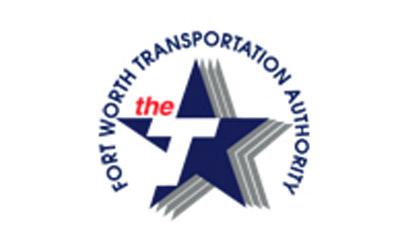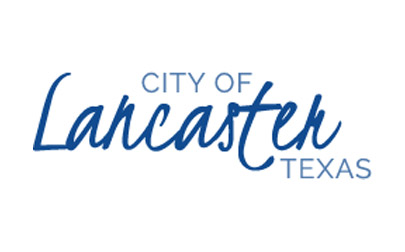 ---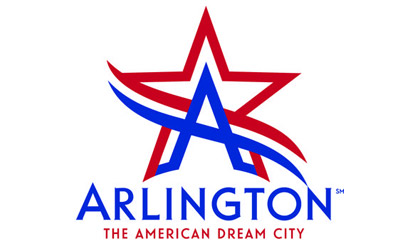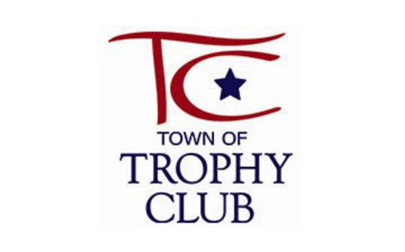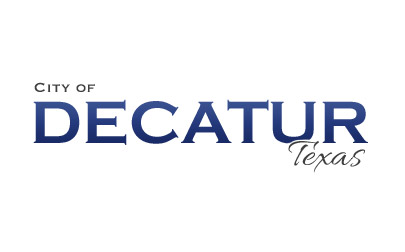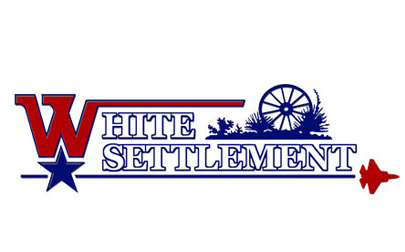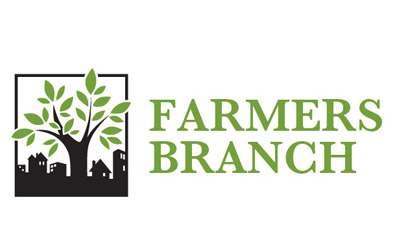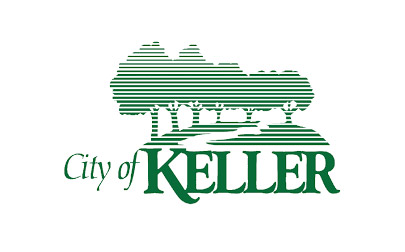 ---